The one &unique To You
Creating, designing, and personalize your own custom glasszhao, meaningful to you.
Glasszhao now offers you the opportunity to add some personal flair to your every pure glass thing. contact glasszhao now !
Make it pure,make it simple!
We have been concentrated on designing,manufacturing glassware  since 1985
A plant covers an area of 30,000 square meters
With more than 300 employees
More than 40 artisans with exquisite craftsmanship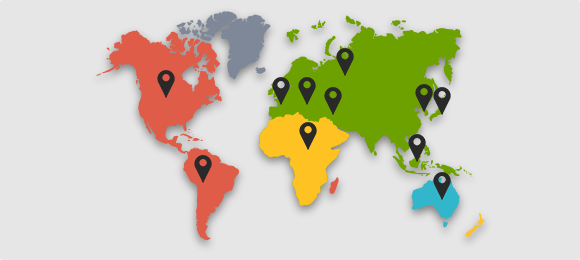 For 11 years, we supply OEM service for many famous brands from all over the world.
The ever lasting innovation and research for new blends with unique design and emotion,gives the possibility to renew our passion and competence.
Just tell me what you want, a customized product is welcome!
Vollständiger Name:

Anna
Telefon:

86-13588074125
Email:
Detaillierte Adresse:

Room 508,NO.2,Xiang Nian Plaza,HeXi district,Tianjin