Wie veranstalte ich eine Weinprobe?
How to host a wine tasting party?
One very wise man (William Shakespeare) once wrote: "...good wine, good company, good welcome, can make good people." Enjoying wine with friends is one of our favorite things to do. But rather than to go a fancy restaurant to sip and sample, we prefer tastings in the comfort of our own home, where refills and snacks are within arm's reach. And as these wine tasting party ideas prove, you don't have to be a sommelier to pull it off.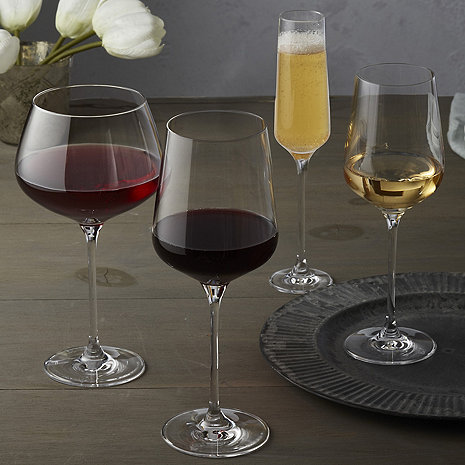 1.Plan a tasting menu with a theme
The world of wine is so vast that narrowing down your search makes the selection process less daunting. Start with your current season in mind (lighter wines are better for summer, heavier varieties in winter), then consider buying five or six varieties based on their country or region of origin. Just be sure to stock up on at two of each selection—one for tasting, one for drinking later. Other menu ideas: Ask guests to bring a bottle of their all-time favorite or do a blind tasting (hide different-priced bottles in brown paper bags to guess prices and varieties). Just aim for wines with a mix of flavors and vintages so that there's something for everyone, and serve them from lightest to darkest.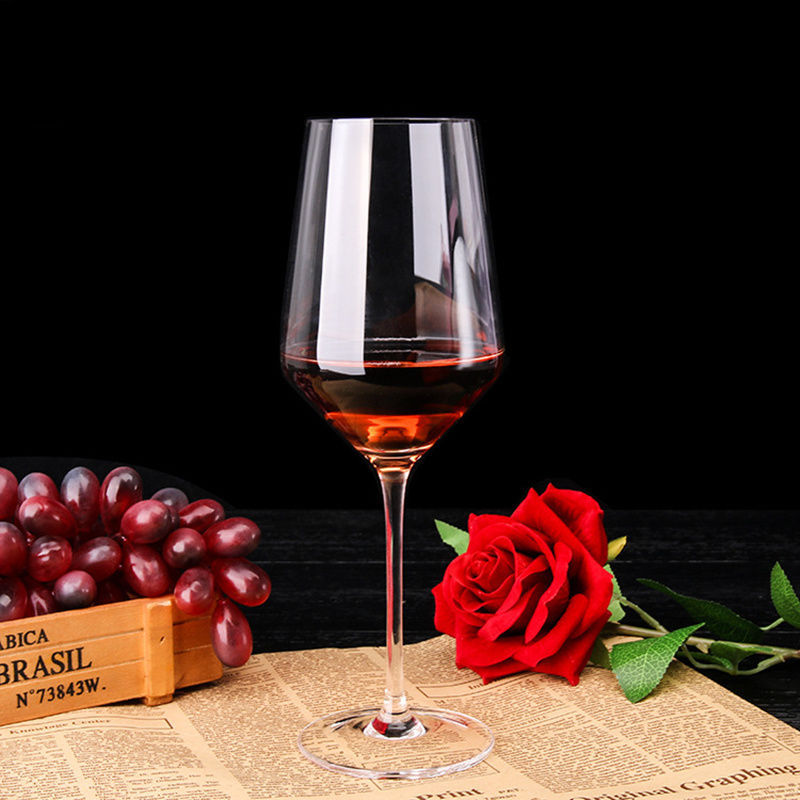 2.Stock up on glasses and bar accessories
There's a reason that both white and red wine glasses exist. Big, bold reds need larger glasses so that their aromas and flavors have room to emerge. Shop for stemware you don't already have, as well as accessories to help you serve. You'll want a reliable opener, stoppers to save what you don't drink, and a bucket for dumping. Use a set of wine glass writers or charms to help guests keep track of their glass, and consider picking up an aerator if you're serving red wine.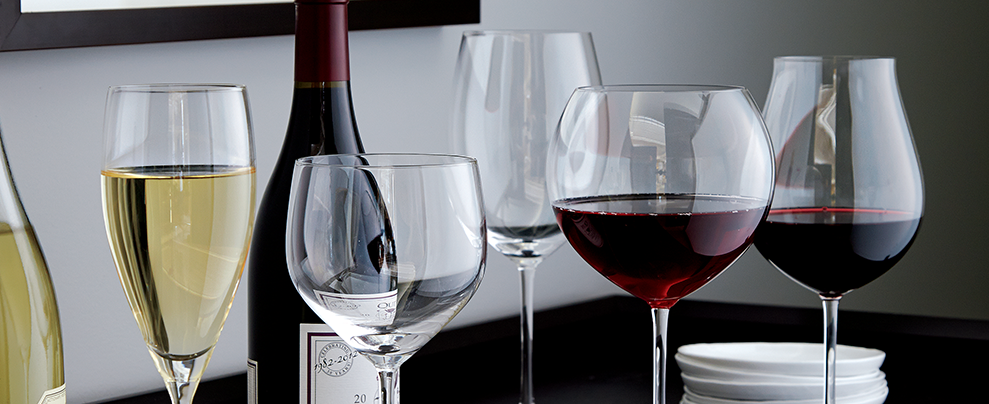 3.Make a playlist to set the mood
Your wine tasting party vibe will offer a starting point. For instance, a white/rosé summer soiree calls for upbeat jams, while brisk fall days feel better matched with Pinot Noir and more soulful tunes. And if you've selected varieties from a certain area like Spain, add Spanish songs to the mix.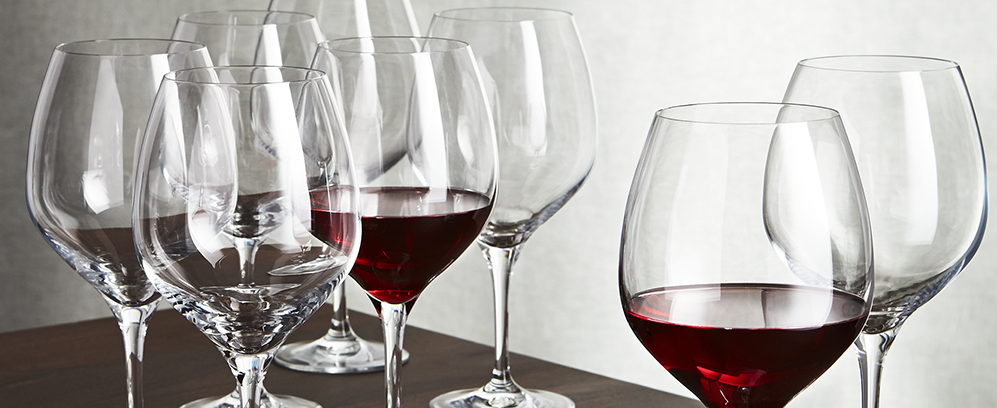 4.Serve tasty snacks that are easy to eat
With your wine menu in mind, shop for small bites that guests can graze on all night. If you feel up to the task, research wine and cheese pairings and plan a menu around that. White wines with acidity go well with seafood and sweets, while big, bold reds pair well with savory food. Or there's always the no-fail option: a serving platter filled with cured meats, olives and cheese, plus simple crackers or bread to cleanse the palette. Don't forget a pitcher of water and separate water glasses.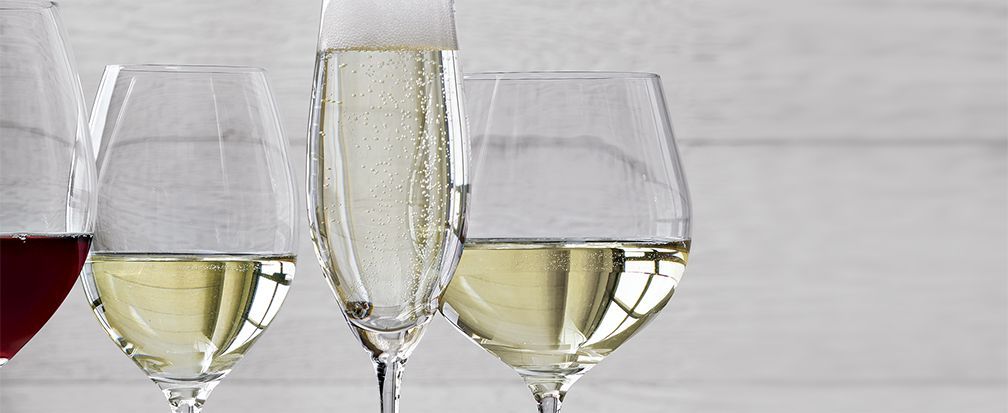 Give people a way to write down their favorites
When a wine has notes of cinnamon and leather and nice "legs," some guests may want to remember it for later. Pick up tasting notepads at a gift shop or just set out a pens and paper so they can scribble while they sip.
Sag mir einfach, was du willst, ein maßgeschneidertes Produkt ist willkommen!
Vollständiger Name:

Anna
Telefon:

86-13588074125
Email:
Detaillierte Adresse:

Room 508,NO.2,Xiang Nian Plaza,HeXi district,Tianjin